Hey Dear!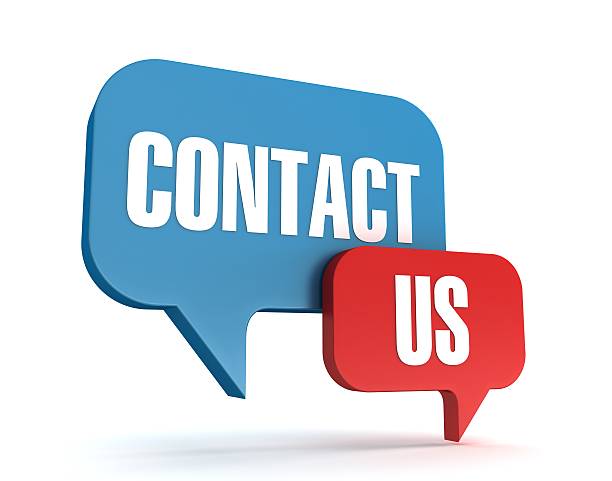 Thanks for your interest in contacting us!
I'm always available to help you.
If you have any questions or if you want to ask help from us, feel free to contact us.
Also, if you want to reach us for business inquiries or very personal reasons, you can send us an email.
The best way to contact us is through this Email: Furtuneempires@gmail.com. We will get back to you as soon as possible, you can even drop suggestions or can ask any question.
We will try our best to help you.
Once again thanks for checking out our site!